Curtain Systems for Blinds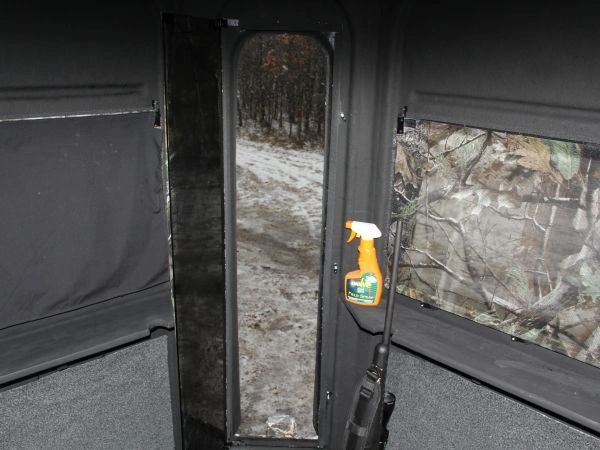 Curtain Systems for Blinds
The curtain system for Redneck's fiberglass hunting blinds is a perfect accessory to keep you hidden when spying on that big buck.

The curtain blind kit includes a camouflage mesh curtain for every window as well as blackout curtains for the side and back windows. Curtains are attached to windows with velcro.

Download PDF for Installation Instructions.