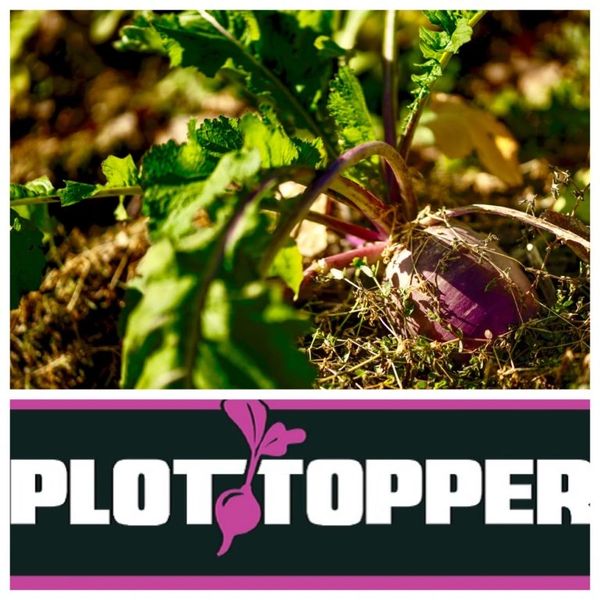 RWWP Plot Topper
We came up with this unique blend which includes crimson clover, oil-seed radish, tillage radish, rape, purple head turnips, sugar beets, forage collards and Impact forage collards after years of side by side testing. The result is a product that has seen sales jump substantially year after year, telling us that our customers are very happy with the results. Fall Plot Topper can be planted alone or planted in the same plot with our Whitetail Oats and Harvest Salad. In the right situation Plot Topper can also be broadcast on top of standing soybeans once they start to turn yellow adding more drawing power to soybean plots.
New for 2017!
In the past our Plot Topper blend has contained 6 different seed varieties but for 2017 we are increasing this to 8 different varieties to help this very popular blend attract even more deer to your plots!
The "Deadly Dozen"
The guys at Real World Wildlife Products plant a lot of food plots on numerous properties every year and our favorite fall-planted plot is Harvest Salad combined with Plot Topper in the same plot. When these two products are combined it gives you 12 plant species in the same plot. We call it the "Deadly Dozen". With this combination there will always be multiple plants within the plot that are highly palatable to the deer from the time they first germinate until the following spring. Some of the plants will really draw the deer in during the early season, other plants will attract during the rut and late fall and still others will become more attractive during the late season after they have had a hard freeze. Use the combination of Harvest Salad and Plot Topper to draw the deer to your property and keep them coming back to your plot all season long.
One jug plants ½ acre when planted alone or 1 acre when planted over another product.